Making & Selling Uniforms, Shirts, Cargo Pants, Mask, Gloves & More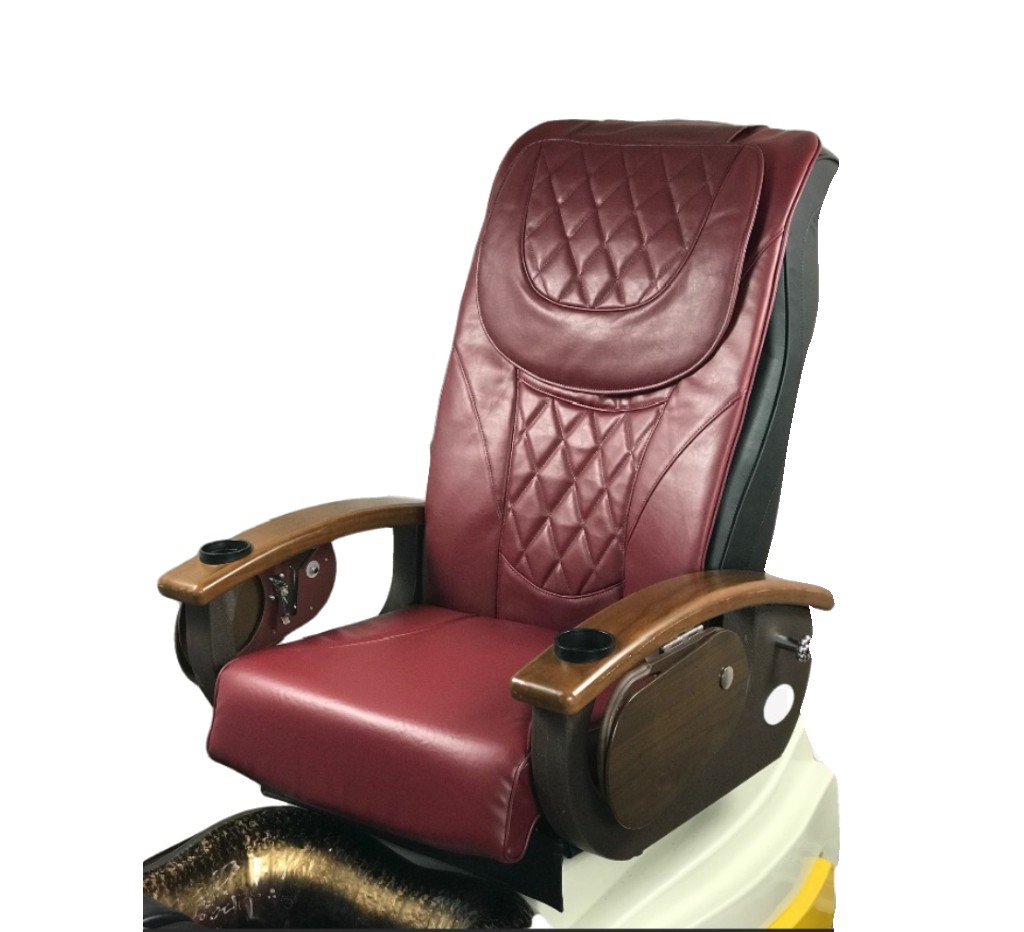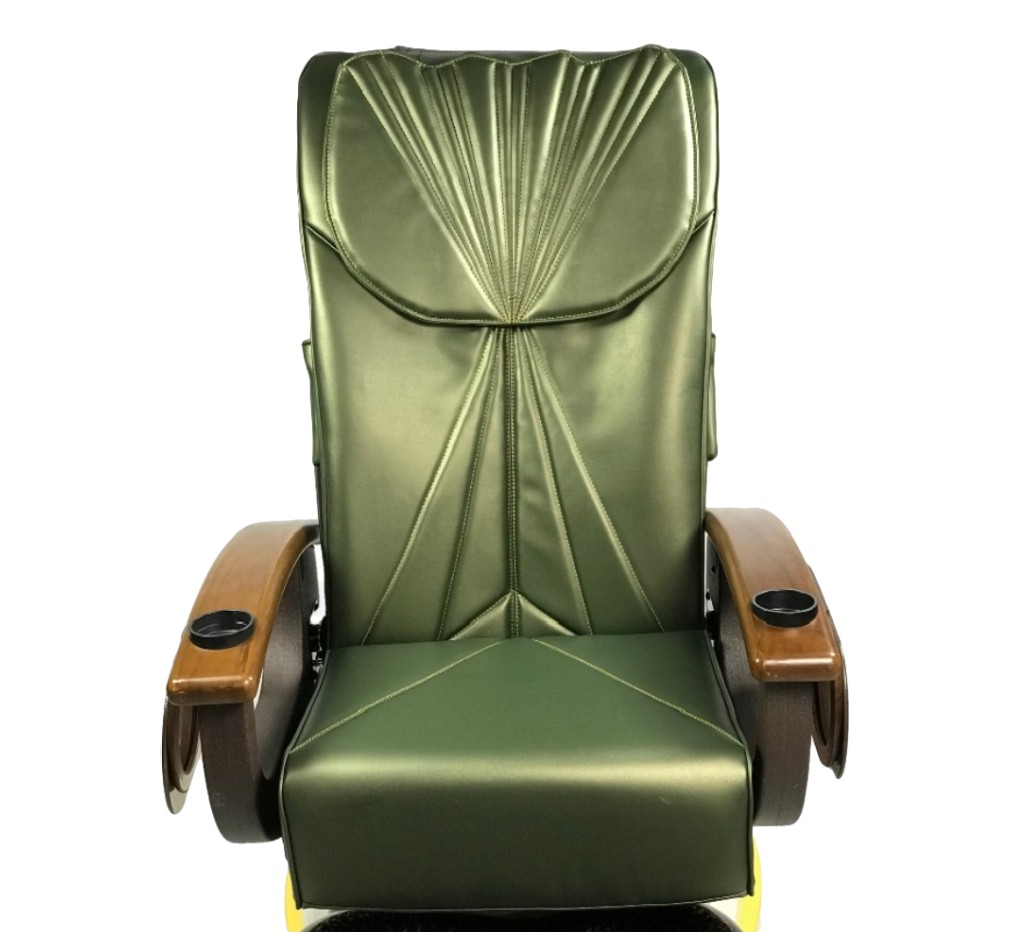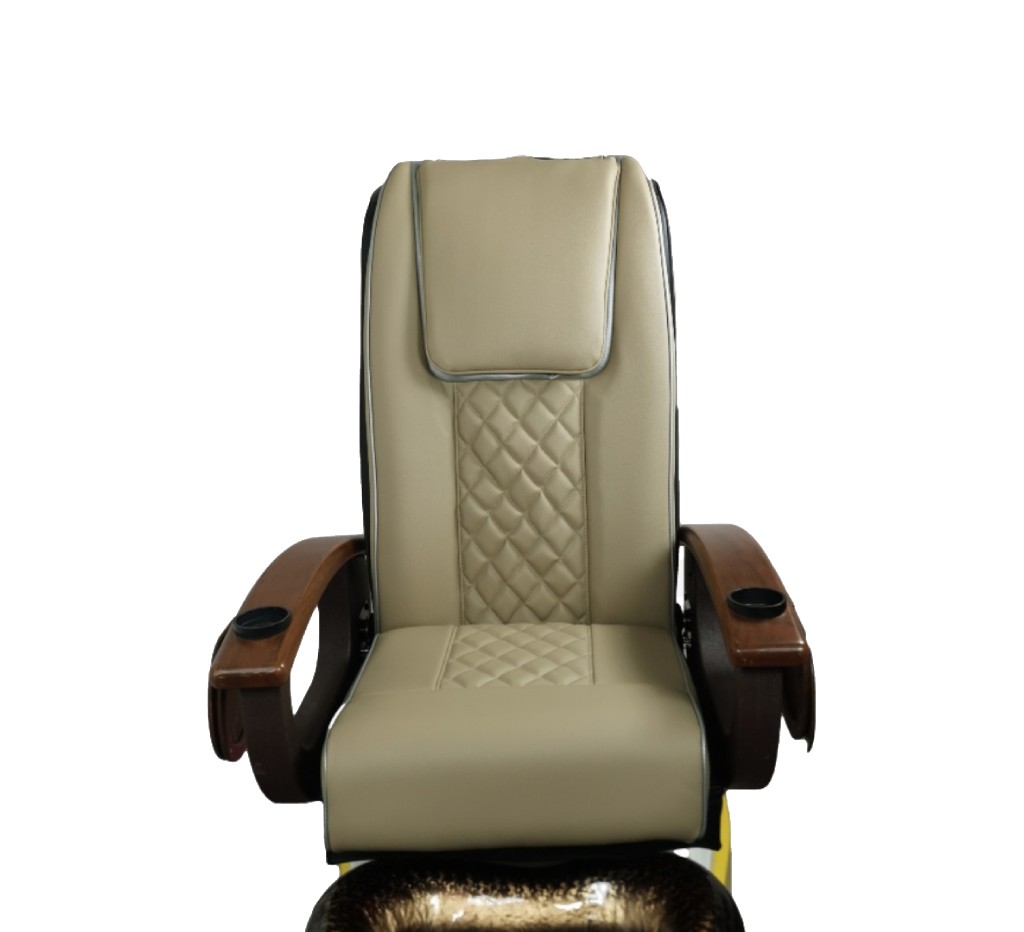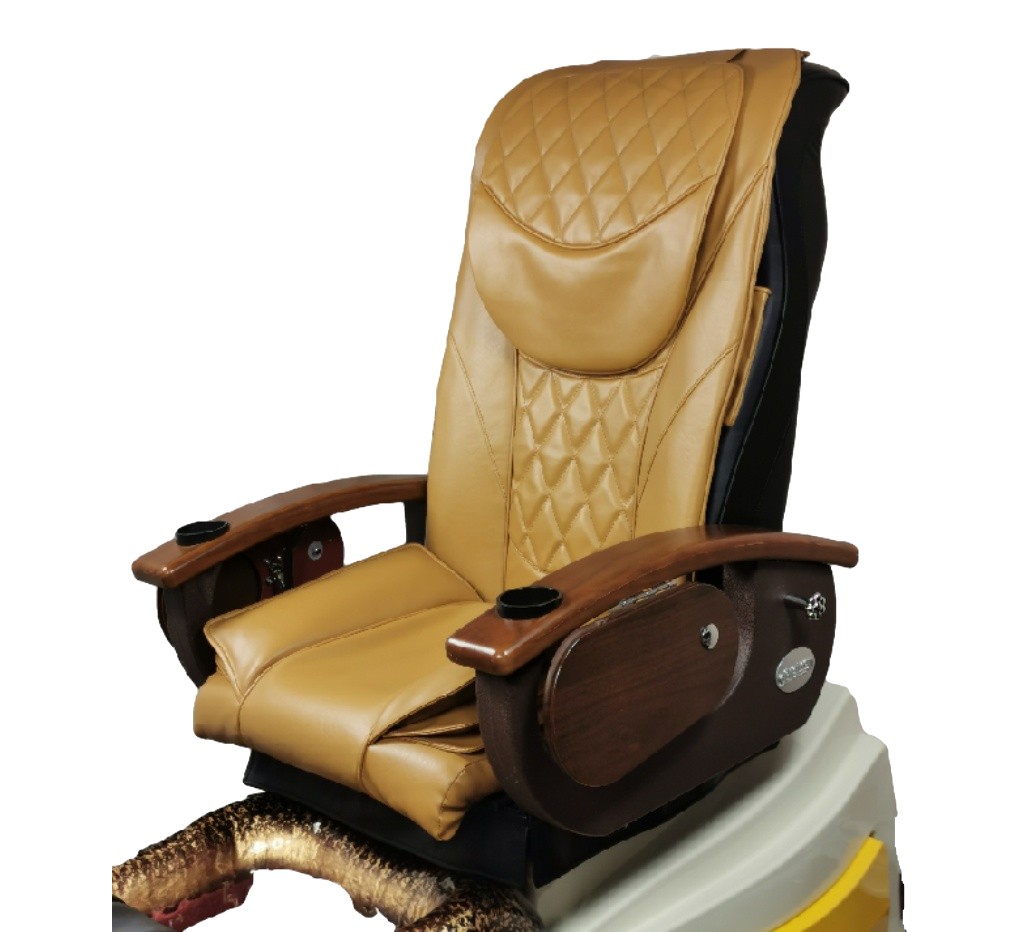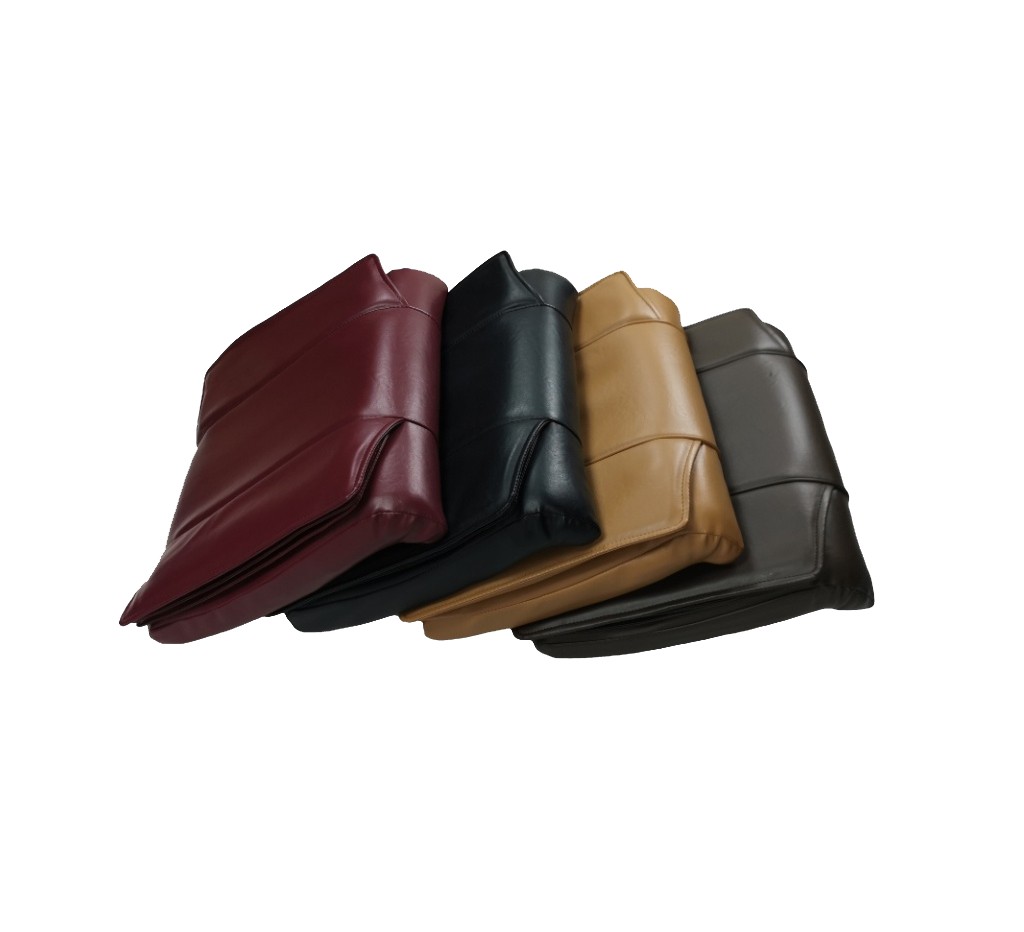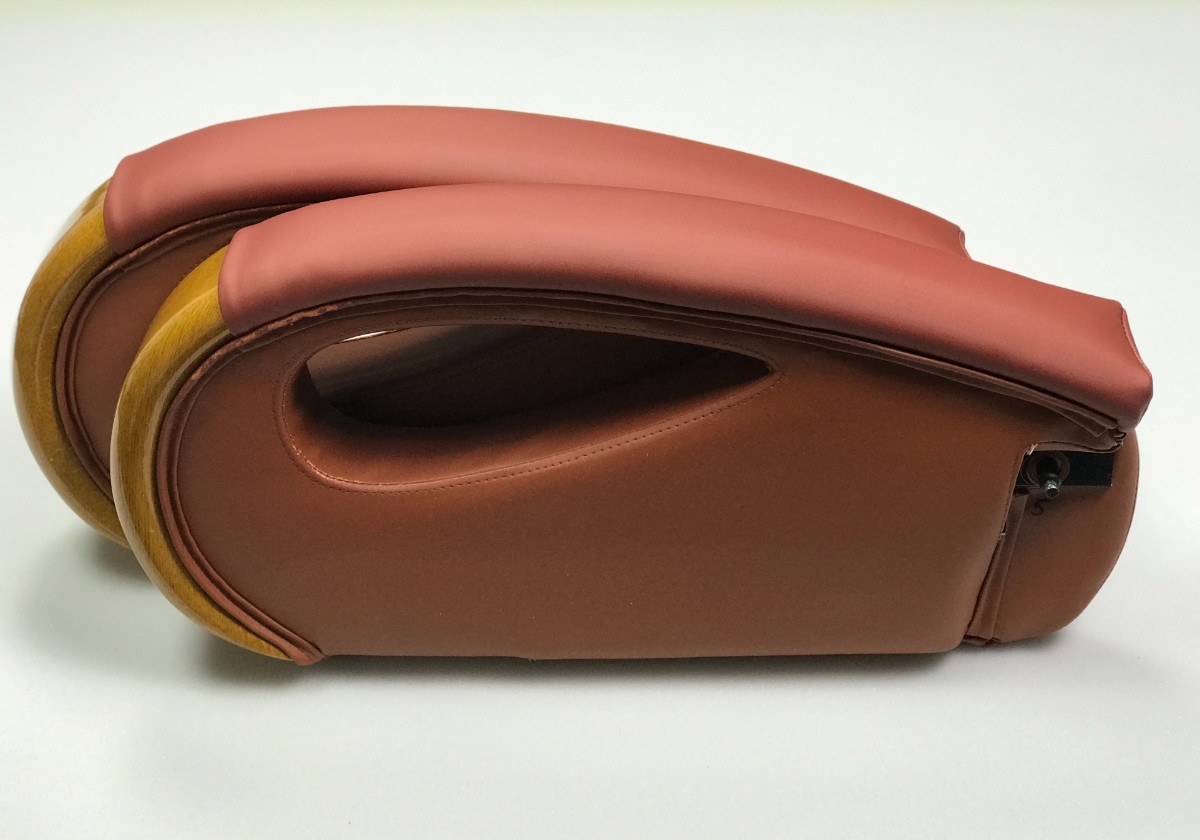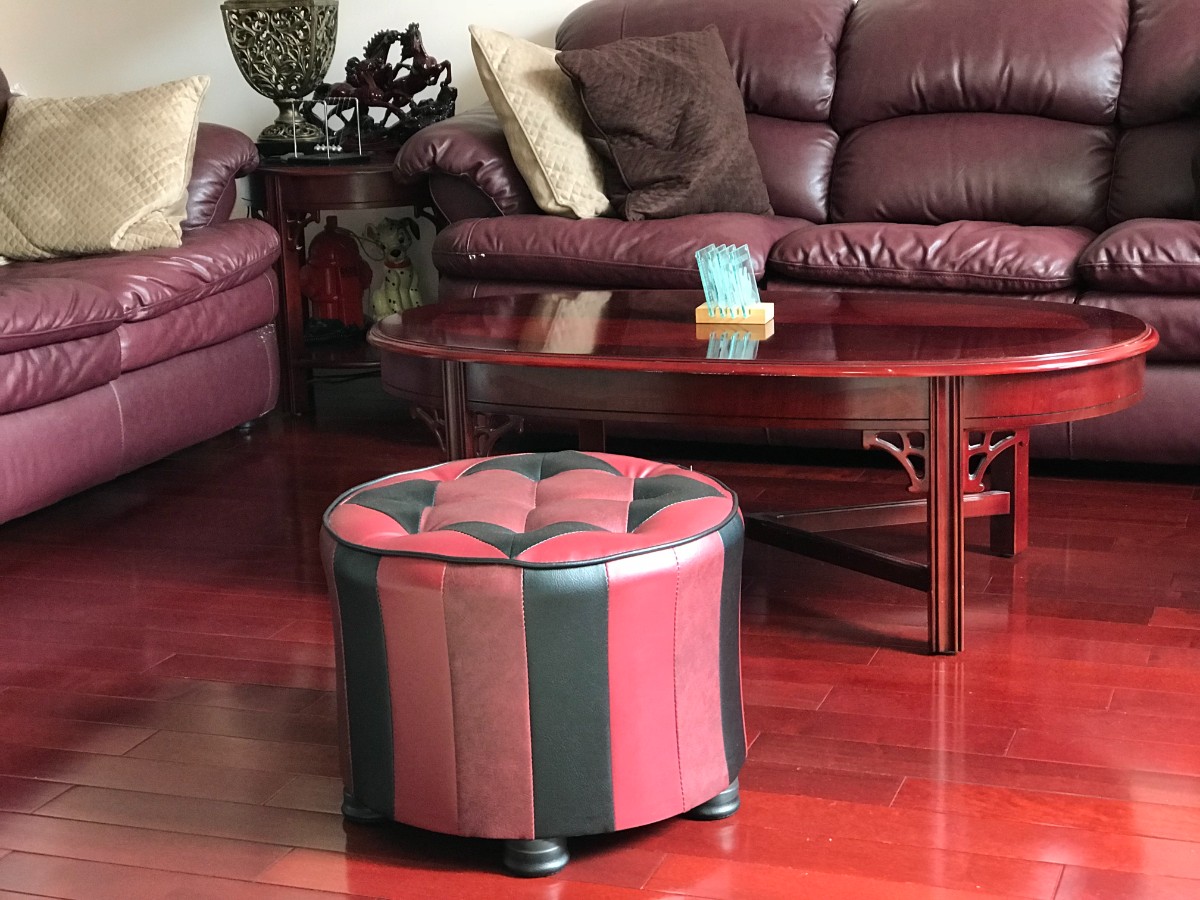 Factory Seat Covers
for Sale
Are you a salon or a spa owner or an individual looking for the right factory seat covers? Don't worry, we can help!.
At zkincoverz, we factory make and sell seat covers, uniforms, shirts, cargo pants, masks, and gloves.
We have been successfully operating for the last 4 years and strive to provide finished products that match your standard. We aim to deliver quality and make our products with close attention to detail.
When you choose our products, you can be worry-free.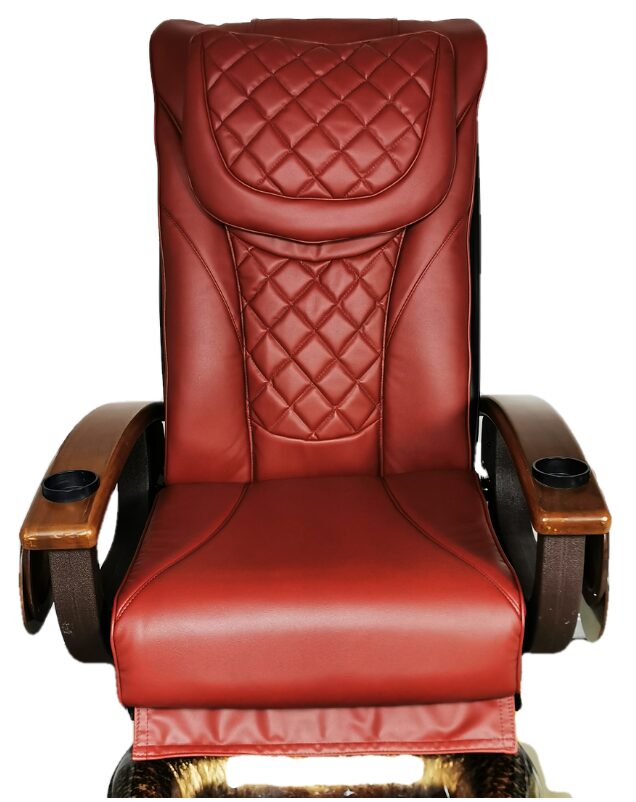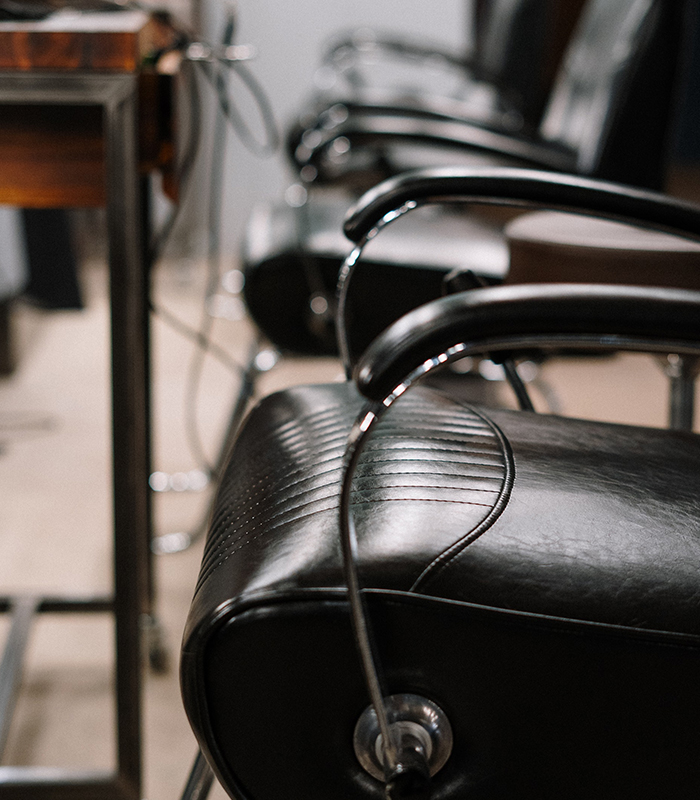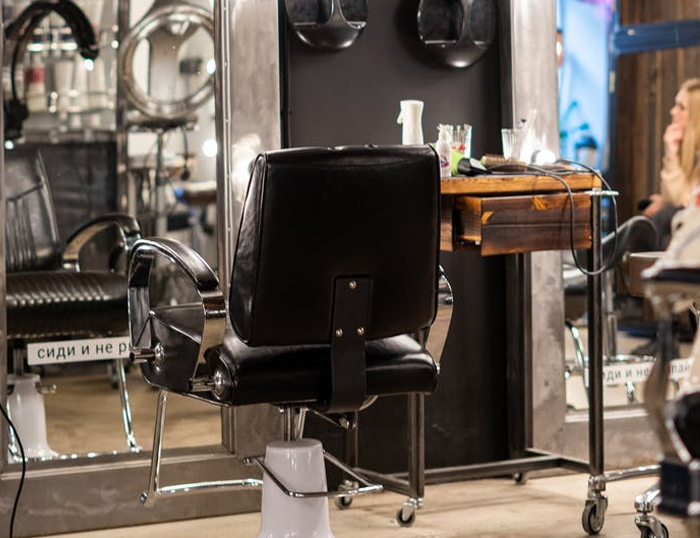 At zkincoverz, we are known for our loyalty to.
We have consistently maintained our high reputation by not only providing quality but by being attentive to customers, prioritising customer service, and offering quick responses.
Get in touch with us today to learn more.