Our humble beginnings date back to 1990 in a small shop in downtown Toronto. We have consistently delivered quality since. Now we have expanded and we have another factory in California.
The values with which we started our journey are still upheld in our day-to-day operations. Continues. We are carrying our legacy forward with the addition of new innovations, a wide array of newly developed materials, designs & fabrics.
We strive to provide our customers with the very best.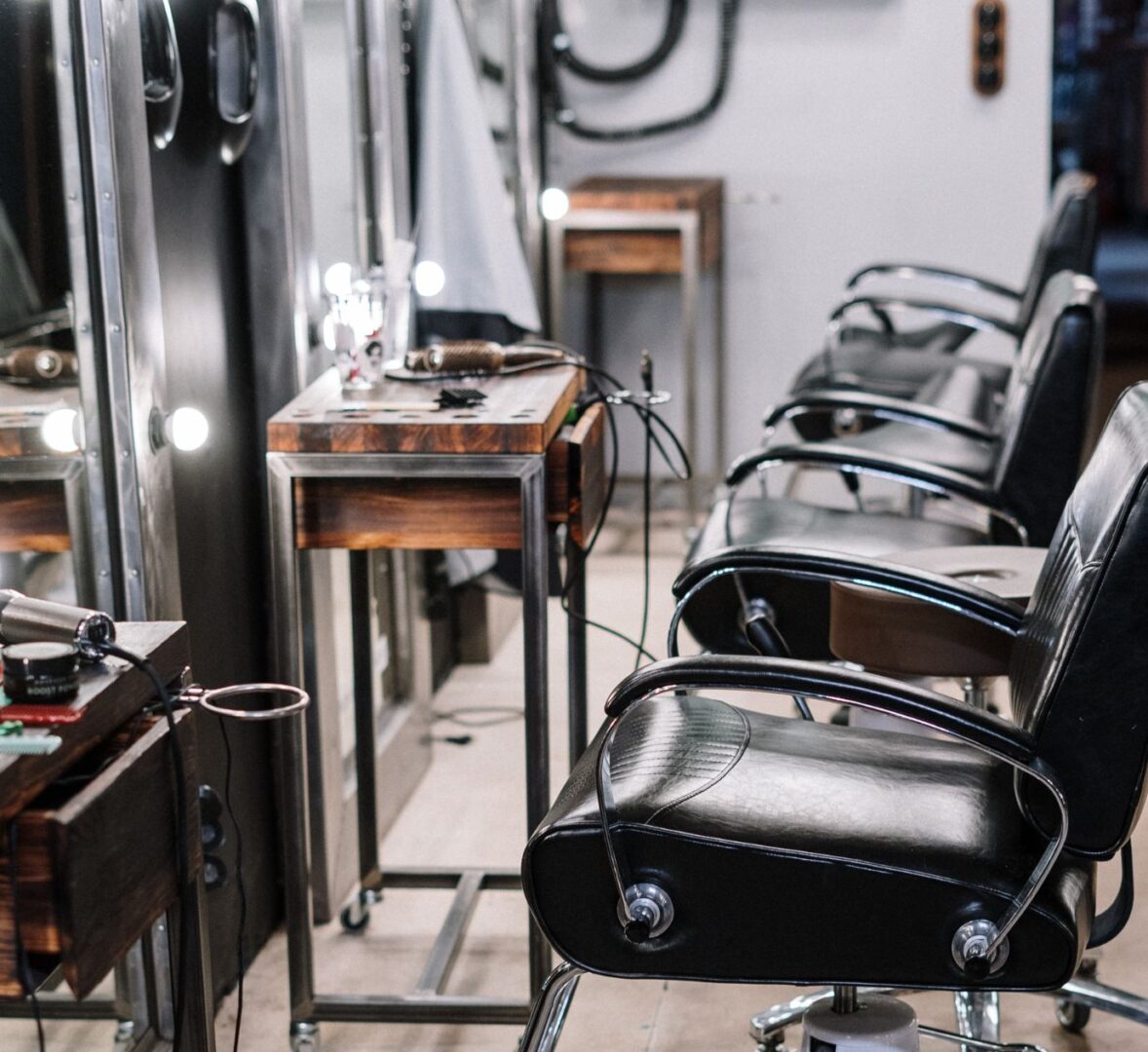 Communication is pivotal in assisting our clients, and we would be glad to hear about your requirements.
You can provide your comment or inquiry for certain items in your desire through our web-message. Once our representative receives it, we will contact you at your earliest convenience.